FALCONBRITE non-woven products consist of spatially structured synthetic fibres (Nylon 6.6) to which abrasive grinding media made of SiC or AL2O3 are bonded by means of temperature-resistant synthetic resins. The open three-dimensional structure does not clog by abrasion and "cleans" itself by controlled wear. As a result, "fresh" abrasive grit is constantly coming into contact with the tool surface, guaranteeing a uniformly constant surface finish. The flexible structure also allows working on contoured parts without producing large amounts of material removal. FALCONBRITE products can be used in dry or wet applications with water, oils, greases or emulsions. The uniform particle size distribution guarantees a consistent work result throughout the entire service life.
FALCONBRITE GmbH offers the most comprehensive product range with a variety of different types, sizes and hardnesses. We receive our raw materials from the world renowned certified manufacturers. The assembly of discs, brushes, rollers, and large sections is exclusively made by Falkenrich GmbH providing quality "Made in Germany".
Falkenrich products offer the following advantages:
Do not change the geometric shape of the workpiece
Increases the corrosion resistance of surfaces
Increases the surface, providing optimum adhesion for subsequent coatings
Uniform particle size distribution ensures a uniform and reproducible surface
Dry or wet, can be used with oils or mild detergent
Minimal heating of workpieces - no discoloration
Slightly profiled
Can be used immediately - no lengthy setup times
Is not clogging
Works quiet
No secondary burr in deburring
---
Grit size and type of grain
Grit size according to FEPA
Type of grain
Aluminum Oxide AL2O3
Silicon Carbide SiC
Flint
Description
Clean & Finish
High Performance
Clean & Finish
High Performance
Clean & Finish
36
FBS
strip
-
-
-
CS 02
-
80
CRS
coarse
A 03
C 03
S 03
-
-
100
MED
medium
A 04
C 04
S 04
-
-
120
MDF
medium fine
A 05
-
-
-
-
180
FIN
fine
A 06
C 06
S 06
-
-
280
VFN
very fine
A 07
C 07
S 07
CS 07
-
500
SFN
super fine
-
-
S 08
-
T 08
800
UFN
ultra fine
-
-
S 09
CS 09
-
1000
XFN
extra fine
A 12
-
S 10
-
-
1500
XXFN
extreme extra fine
A 15
-
S 15
-
-
You can obtain the entire range of abrasive non-woven products from us. We manufacture the product qualities "Clean & Finish" (CF), "Wear Resistant" (WR), "Cut & Polish" (CP) and other special materials according to customer requirements.
Clean & Finish
25x magnification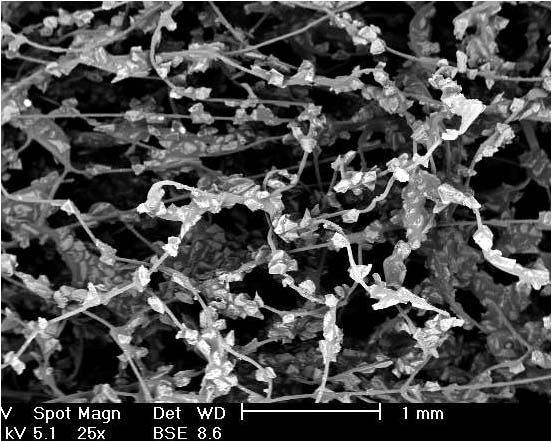 High Performance
25x magnification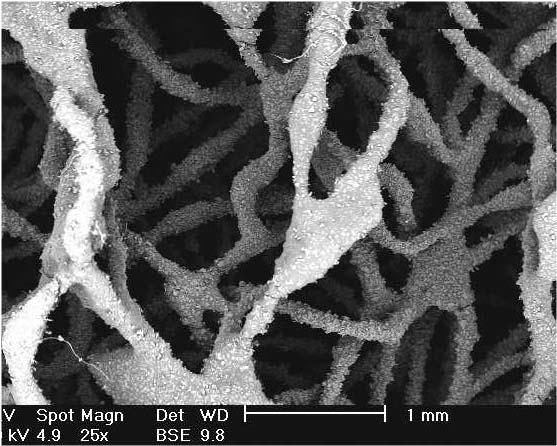 ---
Non-woven abrasive Effect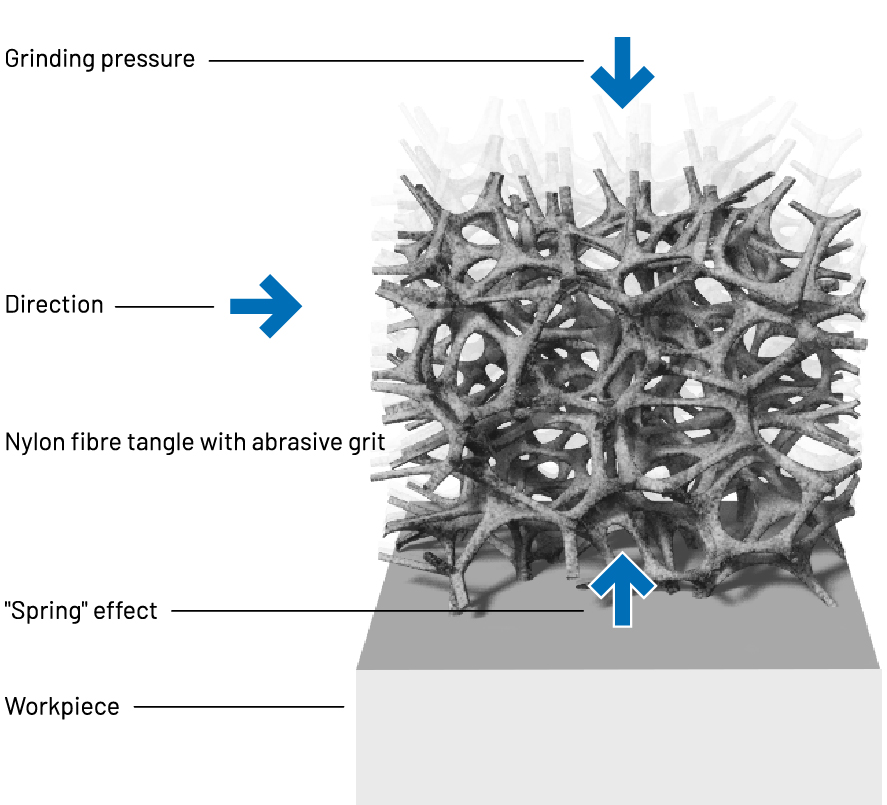 Non-woven abrasive Structure